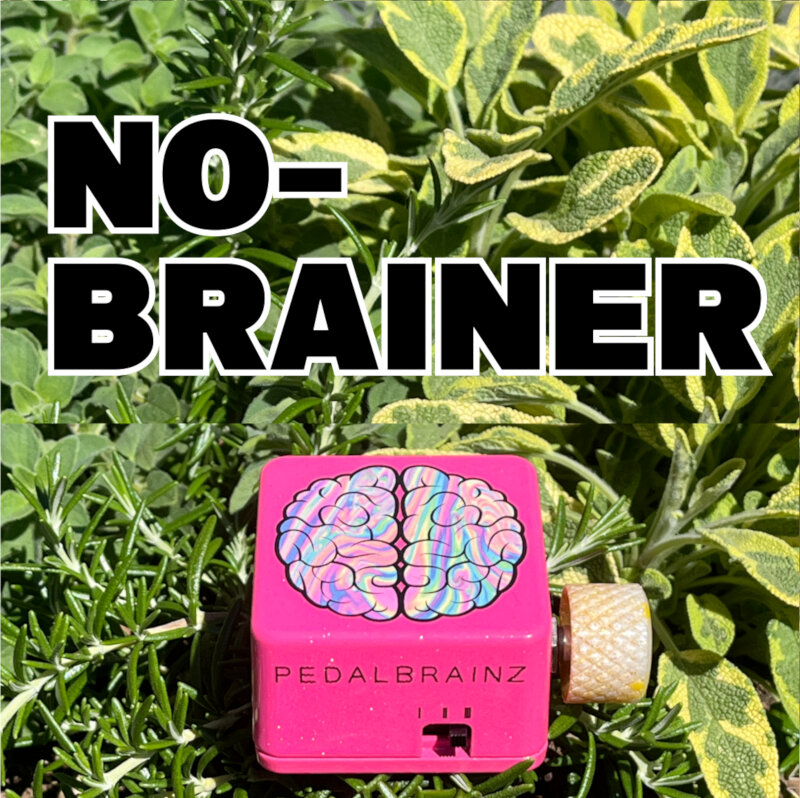 No-Brainer
The No-Brainer brings hardware configurability and manual control to expression opportunities in effect pedals.


Buried behind innocent looking expression jacks lies the potential to gain control over possibilities that otherwise remain unobtainable.




Offering hardware functionality that increases compatibility across the wide range of expression formats, the creative control is in your hands to adjust and refine the interaction.